We regularly publish studies and analysis about dating and relationships related topics. We gather data, research the market, study social, gender and safety issues among others.
For most people, celebrities are often a first crush. Whether it was a poster on a bedroom wall or flipping through the covers of a raunchy magazines – celebrities have always had statuses as sex symbols, and it's no different as they get older.
We may be in the middle of a global pandemic but that hasn't stopped the world getting down, dirty and dogging. That's right, research shows that there has been an 85% increase in people searching for hookup spots such as cruising and dogging locations due to the pent-up sexual tension and extra freetime during lockdown.
Ever found yourself watching The Simpsons and feeling more than just an urge to laugh? It turns out you're not alone, as new research has discovered who the most searched-for cartoon characters are when it comes to turning people on.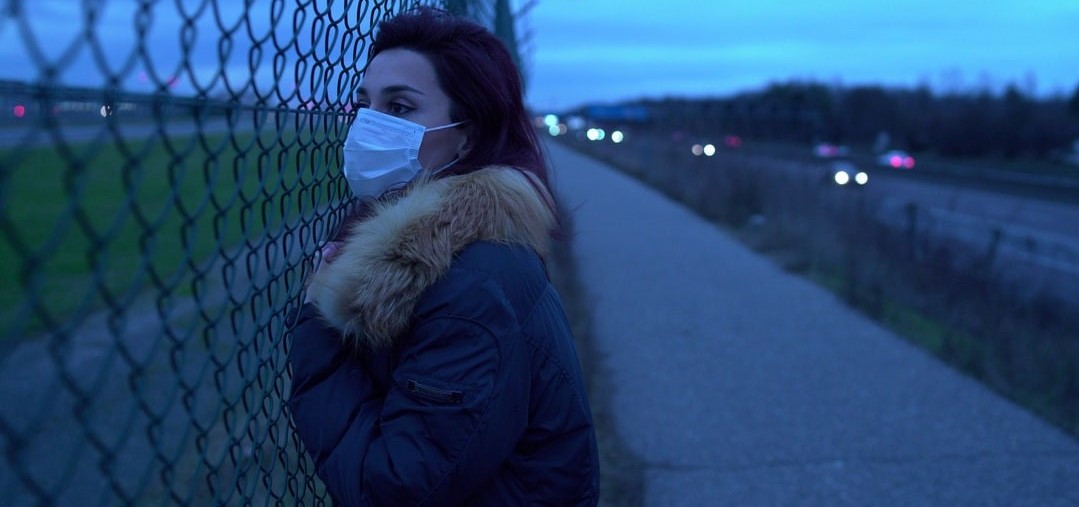 Datingroo got in contact with the British and the German police and talked with an expert on human behaviour on how to make online dating safer and how to recognize, avoid and report romance-scams in the times of the coronavirus-lockdown. Read our complete guide with insights and examples to learn how not to fall for dating-fraud.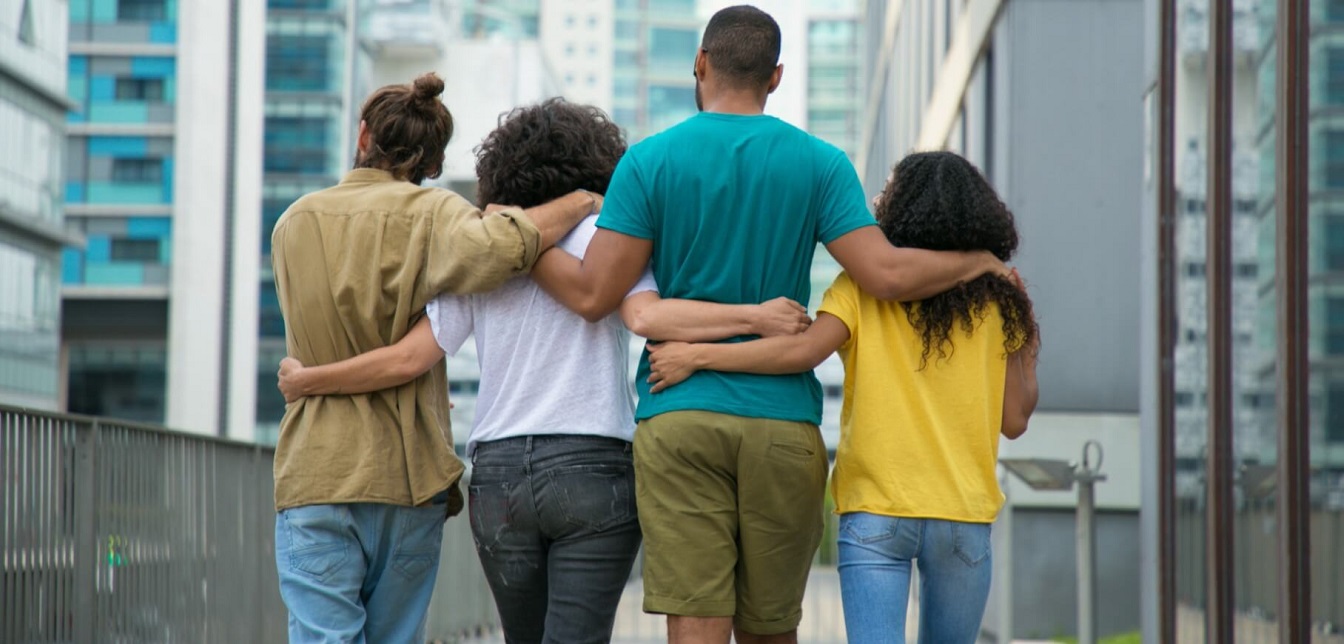 Monogamous relationships have for a long time been a formative pillar to cultural, social, religious, and legal structures in countries around the world. However, growing polyamory communities around the world have discovered within themselves and through the support of one another an alternative to monogamy that better resonates with how they approach relationships, love, sex, and marriage.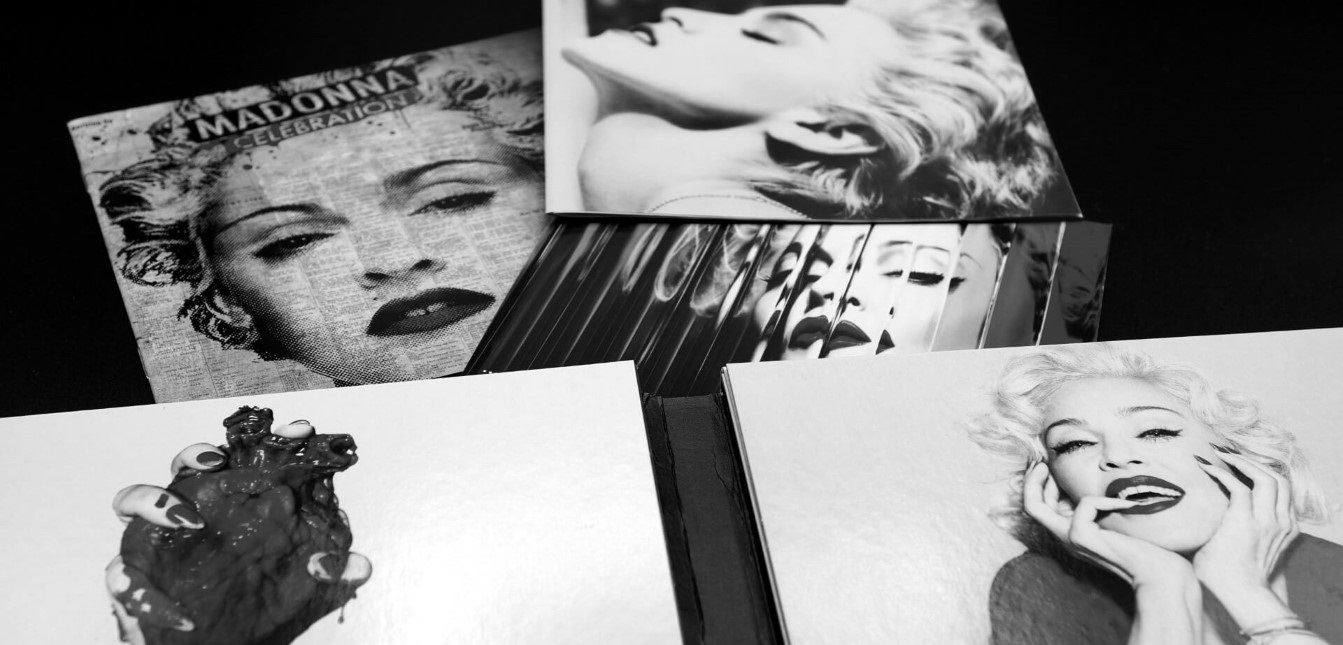 It is no surprise that Madonna likes younger men. In her dating history, she always had lovers who were younger than herself. There was just one case in her love history when she was dating an older guy – it was a 21 years older Warren Beatty back in 1989.
Many people are starting an affair at this time of the year, and at the same time, many affairs are discovered. Andrew G. Marshall's book "Why did I cheat?" will help all of those who are dealing with infidelity issues.
Navigating an online dating world can be very challenging. If you are single and diagnosed with cancer, that challenge increases. Dating is usually the last thing that comes to your mind while handling endless doctor appointments and medications which make you sick. However, the hope to meet someone to fall in love with is stronger than any disease possible, and that is exactly what brings cancer survivors to dating apps.
No matter if you are a new or an old bird in the online dating world, you know that you need a catchy profile photo to be noticed in a virtual world full of dating possibilities. It looks easy – but it is much more complicated to get the perfect profile photo than you think.
Datingroo researched the online dating behaviour in different districts all over Great Britain and got surprising results. According to Google Ads data, 'gay dating' is the most searched dating term in conservative areas in the UK. Liberals, on the other hand, are on the look-out for interracial dating, cougars and Christian dating.
The Christmas season is the most wonderful time of year for those who are active in online dating. Every year dating websites are reporting an increasing number of new subscribers as well as activities between subscribers in the period before and after Christmas. That would definitely be a positive thing if many of those were not already in a relationship or married…
The Datingroo team researched whether Brexit influences people's choices when it comes to dating. We made a survey with questions about Brexit and online dating and got 1034 responses from active daters based in the UK and in the EU countries. We also talked to psychologists and dating experts, as well as online dating providers.
Online dating apps are very popular. It is easy to install them on any device and to access them at any time from any place. They are fun and sexy and give lots of hope to those who are searching for their perfect match. But what really happens when someone installs an online dating app on their smartphone?