Trying to find a partner to engage in a relationship that meshes with your own religious and spiritual views can be tricky. However, services that help you to either overcome religious differences in a relationship or find a partner better suited for you exist. We're here to help you find the right one.
Religious and Spiritual dating is all about being with a person who either shares your own views or can understand them. These dating services work to find you a partner for a serious religious relationship.
It can be difficult to know where to turn to so you can find the right dating site. It's also hard to find a place that has the right information for you to make a relationship work.
This is why we have compiled resources to make sure your spiritual, religious relationships work out for you. Whether you are newly awakened to your own spirituality or just want to explore a relationship with someone on the same journey as you, start off here with our resources.
📚 Studies and articles
Religious dating apps reviews
These are the topics that we believe to be most valuable to anyone using a religious dating service or site connecting people for a spiritual relationship:
Trust and faith: We know that taking the leap and finding a person who shares your beliefs or is at least compatible with your own is important. You need to trust the service you use just as you would want to trust your future partner. We strive to find services and provide insight that works to help you find a partner successfully according to your faith and beliefs.
Matchmaking that fits you: One of the most important parts of online dating is being able to rely on the matchmaking service you are using. We provide the resources and reviews necessary for you to make an informed position so you can date confidently.
Access to communities: Thanks to our focus on providing you with the best religious dating services possible, you will also see that they connect you to active spiritual communities. We understand the importance of finding like-minded and open-minded people. These services make it possible.
Respectful exploration of your beliefs: When engaging with dating where belief is the primary focus, it can happen that someone may feel disrespected. We provide you with services that are respectful to individuals' beliefs. Datingroo also provides resources on how to respectfully approach a partner about their beliefs.
Safety and Security: Making sure that your online dating experience is safe and secure is a priority for us. The sites we offer are renowned for their scam-free services. To top it off, we show you how to stay safe while dating online.
Rest easy and know that religious and spiritual dating can be fun, exciting adventure that doesn't have to infringe upon your beliefs or put you into an awkward situation.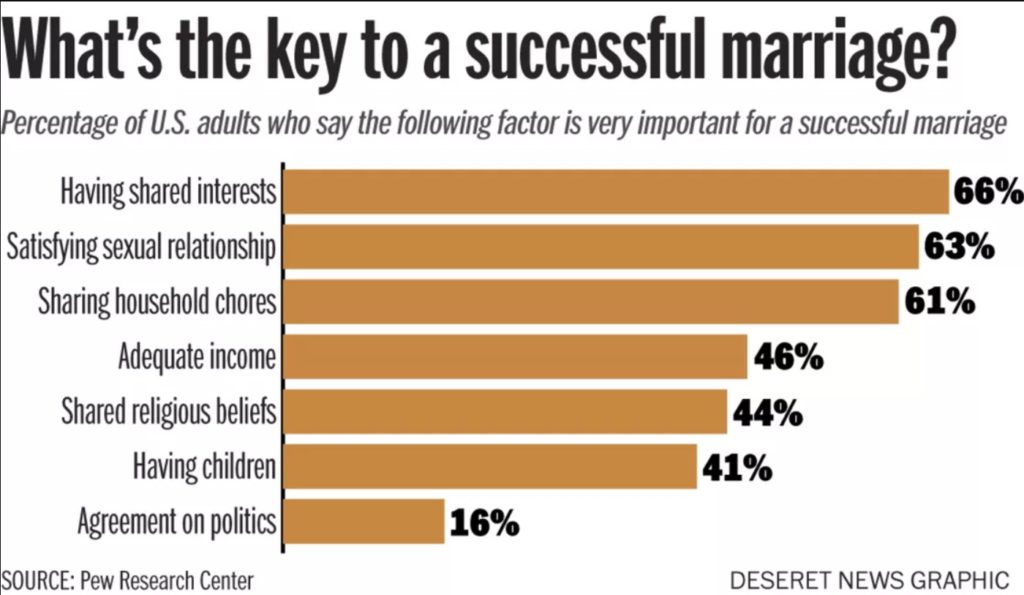 There are all kinds of people who want to enjoy the fun of religious and spiritual dating, no matter where you are in New Zealand. Join the community for dating today!