When it comes to giving relationship advice for single Christians looking for love, podcasts have become one of the most popular avenues for support and advice. Thanks to their accessibility, you can give any of these a listen at any time.
Whether it's from single women who are raising kids on their own to couples who have been through it all, there's a wealth of experience, guidance, and assurance for those who want a faith-based relationship here. Read on to learn which ones are our favorite!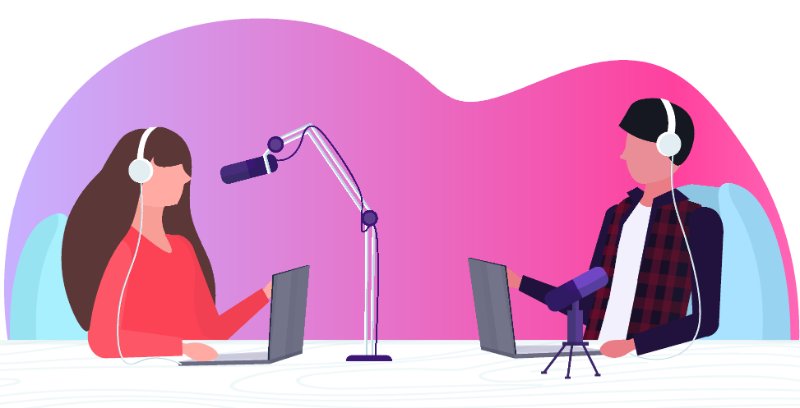 Popular podcasts about finding a Christian relationship
Podcasts have not only become popular as more people look for information and guidance online, but also because they provide entertaining insight. For example, they can take the basic question of whether you should even try online dating and give you funny, clear insight into it.
With finding healthy relationships on dating sites as a Christian, these services try to provide you with all the information you might need to know as a user. This is appealing because it is real, honest insight provided by real people who aren't working for online dating services.
These are the podcasts for Christian dating that we find to be best. We'll show you which platforms they're available on, their main topics, and more.
Heart of Dating Podcast
Here is a podcast that is dedicated to helping you find a real-life soulmate through healthy conversations about dating. Heart of Dating interprets the Bible's messages to provide access to dating advice, help, and guidance in a way that is easy and in a fashion that is accessible.
Ranging from topics like codependency, purity culture, and trauma, the podcast wants to provide men and women input and direction as they address tough questions and uncover some transformative ways to develop a healthy attitude and approach to dating religiously.
Their episodes are available on their website at heartofdating.com.
The Godly Dating 101 Podcast
As the name suggests, Tovares and Safa are looking to inspire their followers and other believers to live and date in a way that honors Christ. Their passion is to help couples understand God's word and to honor it through everything they do.
This isn't a Bible study, of course. You can expect to see some topics that may come off as "taboo", such as jealousy and how purity isn't always about virginity. Nevertheless, expect to be entertained and informed as they encourage you all to see what the Bible says.
The Godly Dating 101 is available on Spotify.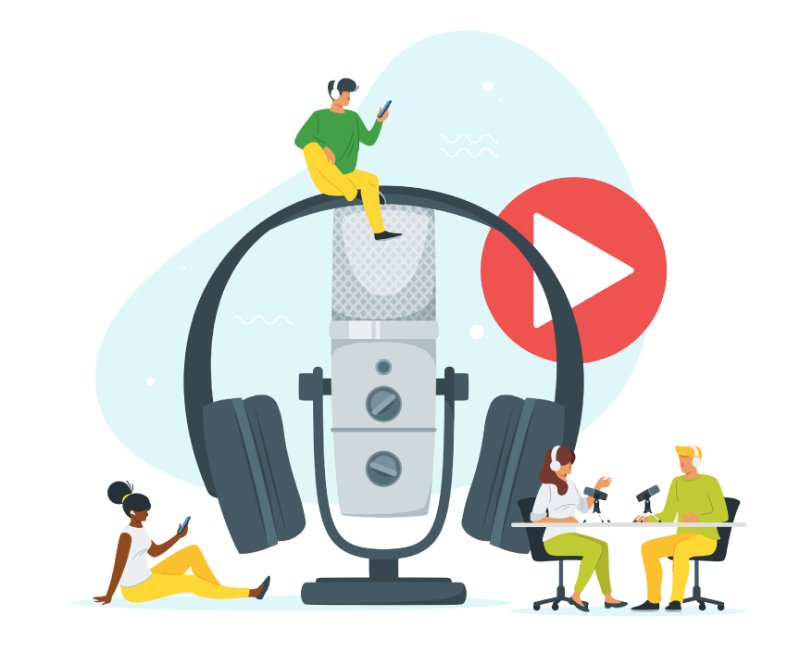 UNITE Christian Singles Podcast
Dating isn't easy, and this can be made even more complicated when religion is added into the mix. Hosts Jane and Robin of the UNITE podcast want to take listeners into new and challenging topics each week as they explore how the two cultures of dating and belief meet.
Whether they are discussing singleness and mental health in the modern age or dishing out dating tips, these two want to give their listeners something to chew on.
From topics that provide hope, ignite faith, and help singles prepare for the promise of marriage, they cover a wide range of subjects. You can listen to them through the Apple store.
The Christian Single Moms Podcast
In today's world, heartbreak can strike anyone, and Christian women are no exception. This is a place where single moms who love Christ come together to discuss the intersection of serious issues with a biblical perspective, those living the single life or not want to know.
Some of the issues that they tackle include divorce, domestic violence, abuse, parenting, dating, relationships, and more. Find hope, compassion, and strength through the insight of what these moms have to say.
You can listen in at their website, agapemoms.com.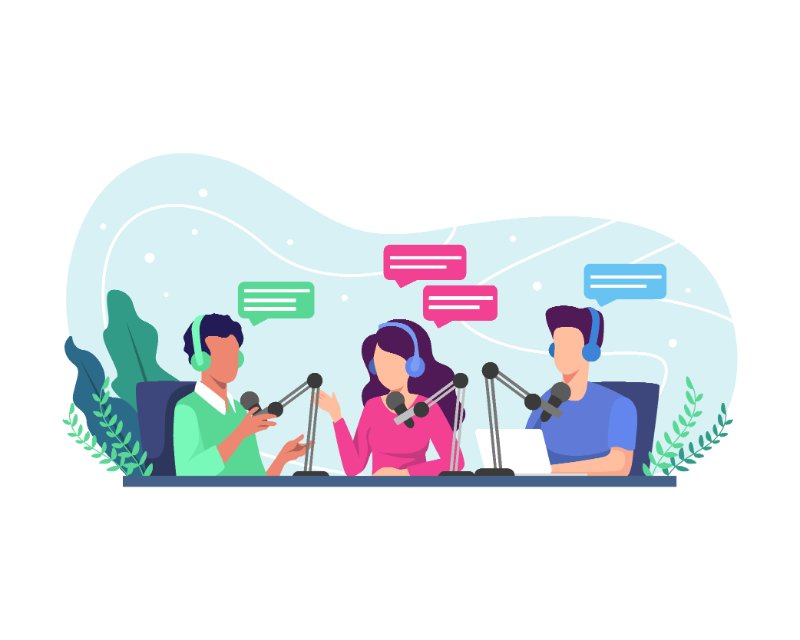 The Relatable Podcast by Allie Beth Stuckey
If you want a podcast that is upbeat and works to discuss how culture, news, politics, and love overlap with religion, then look no further than The Relatable. Allie Beth Stuckey provides young adults the kind of Christian perspective that conservatives are looking for.
She covers a range of topics, including tackling feminism and republican values to persecution and faith. Relatable is available through the Apple store.
The best religious dating advice podcast in the UK: The Friends1st's Podcast
Friends1st is done by Katharine Gray, an expert on relationship advice and the founder of the service. She provides an introduction to religious singles across the UK, and has developed a large social media presence for her openness to all people across denominations.
Much of her discussions focus on dating coaching and how people can preserve their faith as they explore new areas of meeting other singles. Topics include boundaries in dating, being open about your faith, and more as she places members at the heart of her discussions.
You can find Gray's channel on Spotify.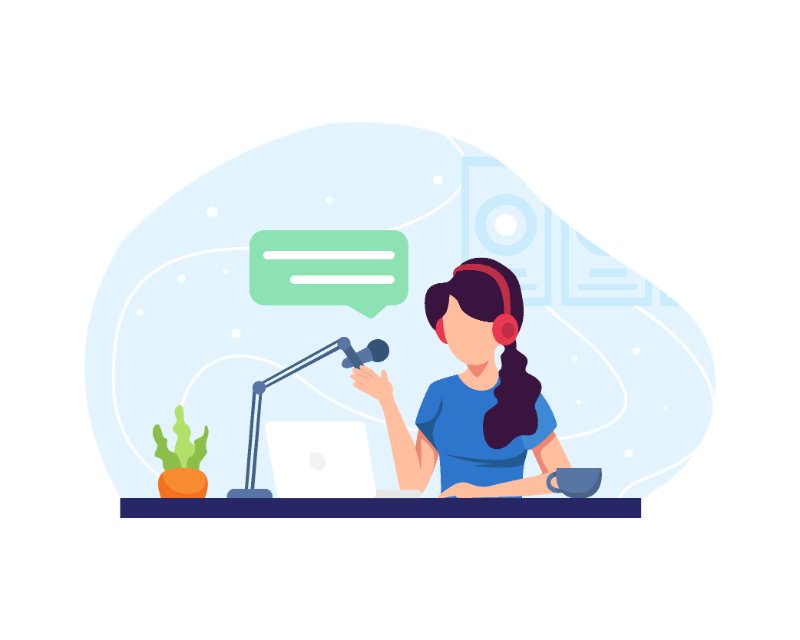 The most Popular Christian dating podcast in Australia: Dating Becomes Her
With a focus on women in their 30s, Dating Becomes Her, or DBH, is working hard to make online services for starting a relationship less taboo in church communities. Podcasters Nat, Lucy, Be and Laura work to fill their show with personal stories and real-life scenarios.
Topics include how to make this experience better as you try to meet others to fall in love with no matter where you are in the process. Their stories touch on what makes trying to find love a vulnerable experience and how there are others who share that experience.
Dating Becomes Her is available on Apple Podcasts, Spotify, and other major streaming services.
The most popular Christ-based dating podcast in Canada: Simplify Complexity
Simplify Complexity is a relationship podcast that is aimed at giving followers of Christ dating relationship advice for when they need it most. This can sometimes mean tackling difficult topics and searching together for the answers to hard questions.
Topics include discussing infidelity, becoming newlyweds and what to do after, dating taboos and how to face them, and much more.
You can find Simplify Complexity on their website to give them a listen.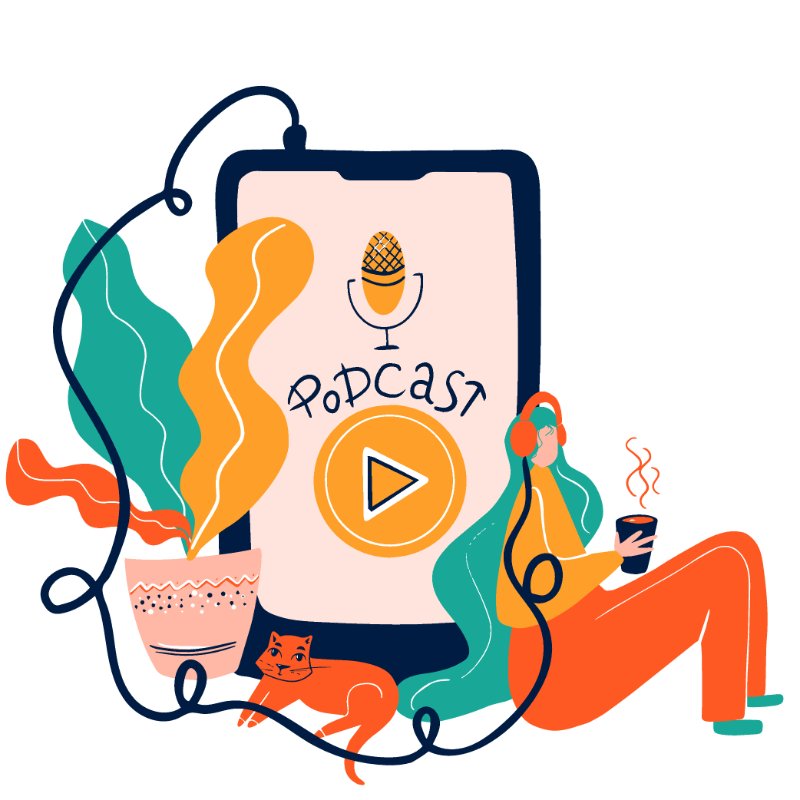 Podcasts helping you to understand what Biblical Dating vs. Online Dating means
Sometimes, it can help to just simply listen to people interpret biblical wisdom and how it can apply to your dating life. After all, biblical dating and online dating don't always mesh when it comes to practically finding someone that you can say "I do" to at the altar.
Topics that people may run into in this modern era of online meetings is whether a Christian girl or boy can date outside of her or his belief system, or how you can incorporate Christian living into the modern conveniences of online life.
Short of being a pastor or other spiritual guide, podcasts take topics that you may not hear elsewhere and bring them to the forefront. People discuss how religion and love, and the search for it, intersect. To top it off, they do it in relatable, entertaining ways.
If you aren't comfortable speaking to someone in-person about something on your mind, or you would just like to see what conversations are being had about important topics, then these kinds of streaming services are perfect for someone like you.