Are you in a relationship but looking to spice up your love life with a fling or two? Perhaps you just want to reinvigorate yourself by meeting someone attractive that sees you as equally appealing. Perhaps stressful activities, the holidays, and so on are getting to you and you need a way out.
You may already have been thinking about cheating on your partner, or you may have already done so. However, if you are in a position where this has been on your mind frequently, then maybe you need to consider giving an online dating app for cheating or casual flings a try for yourself.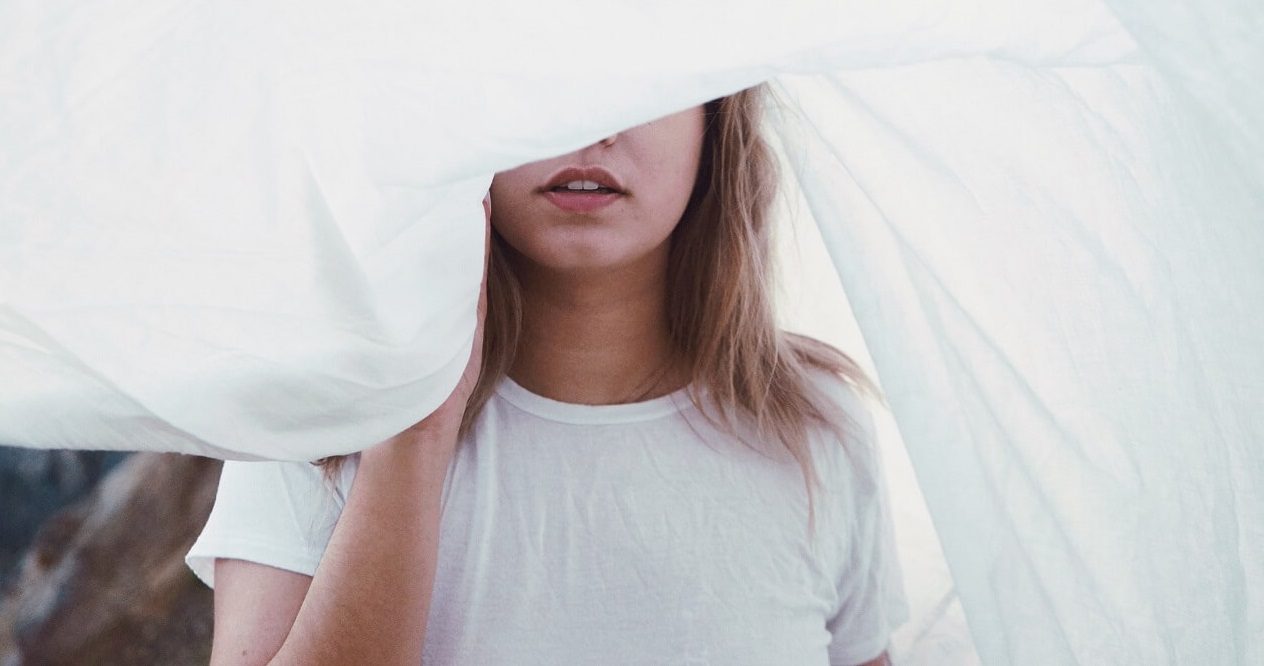 We don't really advocate cheating on your partner as a clever response to feeling lonely or bored in a relationship. Afterall, it shouldn't be the first step if you are actually interested in trying to salvage your relationship with this person or don't want to split it off.
These things do happen, though. If you are determined to find someone for a casual affair or hookup on the side, then you might want to consider trying out some of the best apps for cheating, which makes it convenient and discreet while on your phone no matter where you are.
This article will explore what some of the best app for cheaters are, not limited to Tinder for married people, including those that are catered toward married individuals looking to have an affair, younger daters looking for a casual hookup on the side, and even apps designed by women, for women.
If you're not a cheater, but currently dating one. The following articles might be interesting for you. Our team has compiled an article for each respective gender, providing info for singles dating a married woman or for singles involved with a married man.
What are the top apps for cheating?
We've compiled a list of some of the top paid and free apps for cheating in the market today, to help you explore your sexual fantasies and desires for discreet hookups without letting your partner know. Each app includes a short description about what they are and what makes them stand out: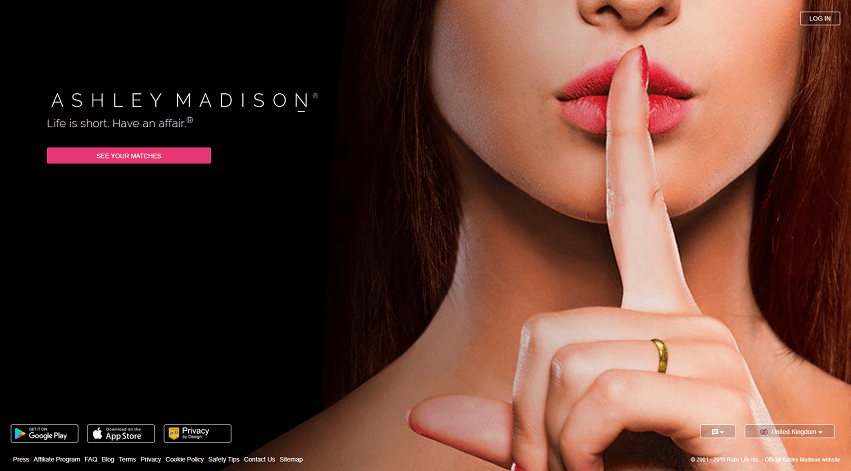 Ashley Madison
Our top pick for best app to cheat with. Ashley Madison is a Canadian based online dating service for people who are married or in relationships. "Life is short. Have an affair."
C-date
An Anonymous, safe, no strings attached casual dating and cheating app with Discrete partner search, special encounters, Tight profile protection, and manual photo checks.
Gleeden
The first extra-marital dating website designed by women for married and unfaithful people. Taste adultery and try a discreet relationship with your lover.
Adult Friend Finder
One of the World's Largest Sex Dating & Hookup Community for Casual Fun, with users in 200+ Countries. Members are verified and you can join for Free. Over 76 million users worldwide!
Benaughty
Enjoy chat rooms through the app that are full of flirty and naughty singles in your local area looking to arrange dates with individuals like you.
Iamnaughty
Find the perfect relationship with a naughty woman or man is simple using one of the most recognizable cheating apps around.
As you can see, the best app for cheating in our books is Ashley Madison, which not only stands out for users around the world with its reliable and discreet cheating and hookup service, but also for its ease to use, user-friendliness, and ability to get results when needed.
A few things to know about using cheating apps
Now that you have found a cheating app from our list of top cheating apps, there are a few things that you should definitely consider before downloading the app (or apps) and looking for some action on the side.
Be discrete about using your phone and the app
Hide the app on your phone as best you can
Never hookup at your place
If you intend on keeping your current relationship, maybe reconsider
Be aware the you will eventually get caught
A few of these points might seem obvious, but we feel that they are worth repeating. It is always a clever idea to be discrete when doing something that is going to jeopardize your relationship. Additionally, hiding the apps you use is smart in case your partner sees or checks your phone.
Finally, if you have some intention of staying with your current partner, or at least don't want to do anything that might damage your relationship, consider whether cheating is right for you. And remember, odds are you will eventually get caught, so make sure it is really want you want to do.
In the end though, if you are headset to cheat on your current partner, then use an app that is reliable, safe, discreet, and top of the line in the online dating app market.