Disclaimer: The term BBW (Big Beautiful Women) was once used exclusively in the fetish / porn industry. What we associate with it are beautiful, confident plus-size women. In our article we do not want to contribute to objectification and stigmatization, but also to encourage bigger people and those who find them attractive in their lifestyle. Datingroo stands for body positivity and diversity with its brand.
Regardless of how seasoned or experienced you might be, the choppy water of flirting can be hard to navigate. If you throw into the mix that the focus of your attention is a female curvy beauty, also known as BBW, and you might feel that those waters have suddenly become a little stormier.
However, what many men don't realise is that, beyond a few no-go areas, flirting with a plus size woman carries the same expectations and responsibilities as flirting with anyone else. The chances are that you've met on a BBW dating site, which suggests that you're interested in a plus-sized partner. But does this mean that certain topics are off-limits?
The first thing you should cross off the list is her weight. While you might be tempted to compliment her on her size, in case you both know that this is the attraction, it shouldn't be the be-all and end-all of your relationship.
Most people don't like being asked about their weight, no matter if they're skinny or thicker. Once you're more confident in each other's company, this might be appropriate. Until then, hold off.
The secret of flirting with a body positive woman is to look beyond her curves and connect with the person, rather than the shape.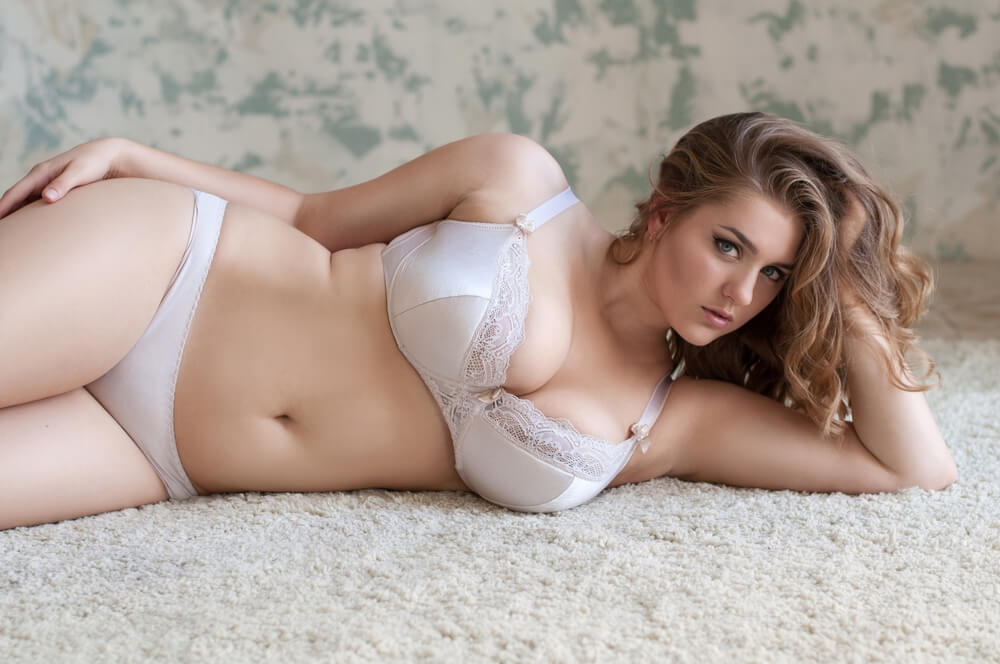 How not to flirt with a BBW
Many plus size women face quite a challenge when they're dating. The best way to work out your approach to flirting with a voluptuous Venus is to know the potential potholes in the road ahead. Here are a few things to be wary of.
Your preference for her curves shouldn't be the foundation for your initial interest in her. The likelihood is that if you out yourself as a plus size fan, your comments are going to be received as offensive, fat phobic and objectifying. She will want to be admired for the person she is, not for her silhouette.
Her exes. Regardless of who they are, no-one wants to be asked about their exes in the early stages of getting to know one another. That conversation can be set aside until you know each other that bit better.
Also don't compare her to any of your own ex spouses. This isn't charming and tells her much more negative about you than you intent.
Do not blatantly ask for her size. No matter how confident your online assignation might seem, asking her what dress size she wears isn't going to endear you and is plainly rude, no matter her body type. If you have an interest in clothing, favour styles and fashion as a topic of conversation.
Check out this article about thin guys dating BBW. Maybe you can relate!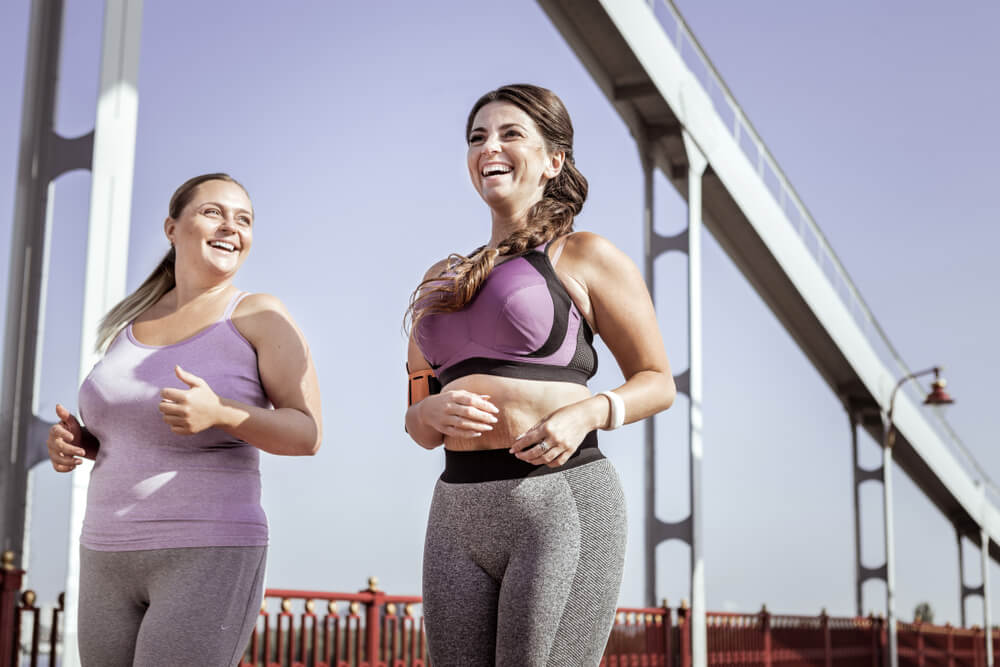 How to get noticed by flirting with a body positive woman
It can be easy and laid-back if you focus on your similarities and on who she is. However, for many first-timers into the world of plus size dating, it's her curves that count. Leave them out of the conversation and, instead, consider a few simple guidelines:
Compliments. These should be either based around her personality or her physicality. If you feel compelled to tell her how attractive you find her. Don't overuse compliments about her weight and leave out some kinky comments. This is a huge turn-off!
Interests. The rookie mistake many make is the assumption that a body positive woman is only interested in talking about body, health and beauty. Ask her about what floats her boat and you might discover some common ground about other topics as well.
Be playful. The dictionary definition of flirting is to 'behave as though sexually attracted to someone, but playfully rather than with serious intentions'. Don't be too heavy to begin with; a lighter touch will encourage, rather than discourage.
Don't get too cheesy. Being charming and considerate is a nice trait but pick-up lines are for the movies and have very little place in real life. Your honesty will be much more appreciated.
Check out this article about why adult men prefer BBW!
Are BBW insecure when it comes to flirting?
The short answer is that it depends on the person. A BBW is no more defined by her size than you are by your eye colour. We each have our own insecurities and, as long as you respect them, you may find yourself entering into a relationship with the woman of your dreams.