The best dating sites for over 50 singles
Are you a senior looking to get back into the world of dating? If you asked yourself "How do I start dating again at 50?" then you may have already found that online dating is one of the top ways to meet other singles over 50. So, what are the best dating sites for over 50 dating?
We have gone ahead and looked at three of the most top-rated senior dating sites on the market, giving you a clear head start when it comes to online dating after 50:
Academic Singles – this is one of the top sites for people over 50 who are looking for an educated partner that has not only earned some form of higher education degree, but has also established themselves through a career.
TrueLifePartner – one of the most well-known serious senior dating sites in the online dating market, TrueLifePartner emphasizes a search for partners who are looking to settle down and find a partner that they can share the rest of their life with happily.
Ourtime – for seniors who are ready to settle down with other over 50 singles. This is another serious dating service that focuses on connecting people for lasting relationships. You can rest easy knowing that your matches here will want the same thing you do.
These are some of the best dating sites for over 50 singles, and you can rest easy knowing that their service is top-tier amongst its competitors in the dating market. But there's more to online dating than simply knowing the best sites to use.
In this article, we'll cover how you can recognize the best dating sites for seniors, as well as what some of the ups and downs for dating after 50 might be. Finally, we'll look at flirting for people after 50 and what they can do to make sure their dates get underway the right way.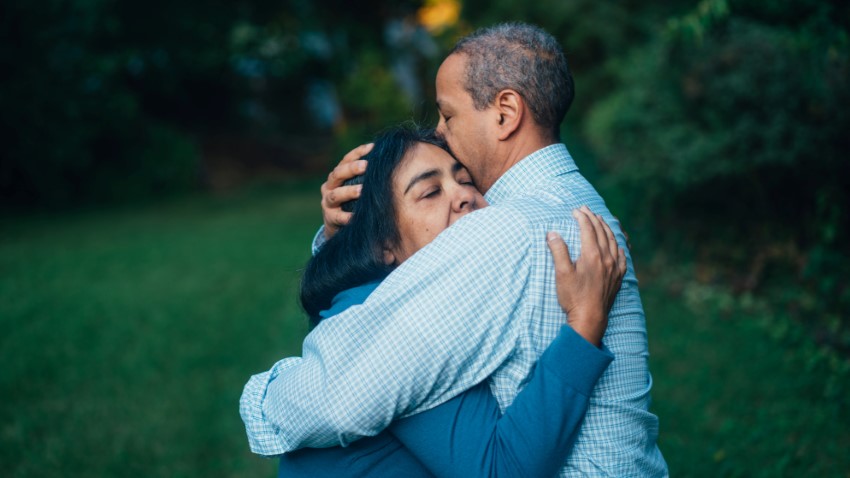 How to recognize that these are good dating sites
The three sites we listed above are recognized across the industry for two primary reasons: the first is their ability to effectively connect people with successful matches in a reasonable amount of time that leaves everyone happy, and secondly, the features that they offer users.
User reviews and reviews posted on sites such as Datingroo's can help inform you of the service's effectiveness and their ability to connect users for meaningful and lasting relationships. Additionally, you can check the site out yourself and give it's free version a trial run to see if it works.
For the second point, it may not seem important that a dating service have a lot of features, but the reality is that the more features a site has the more involved it is with the community and this involvement translates into better user-activity and matches.
Additionally, it gives you something to do while you search for other singles to mingle with!
Again, the best was to test this is to read reviews and try the site out for yourself. You may not be able to utilize all of the features on a give site with just the free version, but it should still give you a solid idea of whether or not the service is up to the standard you are looking for.
Some ups and downs with dating after 50
Dating after 50 can have some great positives to it, but there are also things about dating for seniors that can be difficult and may make starting a new relationship hard. Here are some of the ups and downs that you should be aware of:
Ups
Your careers are well underway
You both have many experiences to share with one another
Your baggage makes you unique, own it
Disposable income to enjoy yourself
Time enough to enjoy long holidays
Downs
May be complications with ex-partners and obligations to family members and children
Baggage may make you feel trepidation with starting a new relationship

If you and your partner are willing to take things slow and to be flexible with each other's schedules and habits, then you should be able to get over the downs of dating after 50 with little trouble.
How do you flirt in your fifties?
So, let's say you match with someone on a dating site? You may be wondering how to make the first move and how to get the ball rolling that will lead the two of you to dating. The best way is to start flirting with the other person. But is there a unique way to do that in your 50's?
Yes and no.
Generally, flirting will always be the same. You will want to be friendly and open in your initial chat, and to complement the other person. Make jokes, discuss their hobbies, and generally show interest in them and what they like and do. If they do the same then your flirting was successful. The only thing that is different will be what you two talk about. As people who are older, it is better to avoid making comparisons with past partners, else your new prospective date may feel pressured